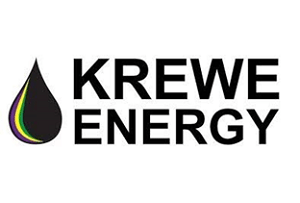 Krewe Energy
Sector: Energy
Krewe Energy is an independent upstream oil and gas company focused on acquiring and developing onshore, shallow water oil and natural gas resources in Southern Louisiana. The management team has a proven track record of creating shareholder value in Southern Louisiana via acquisitions and development.
For more information, please visit www.krewe-energy.com

Shawnee Oil Company
Sector: Energy
Shawnee Oil Company is a Southern Illinois and Indiana based oil exploration and production company led by an experienced management team with headquarters in Carmi, Illinois. Shawnee has grown organically by drilling successful wells in a prolific conventional basin and through add-on acquisitions. For more information, please visit https://shawneeoil.com.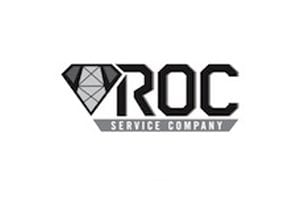 ROC Service Company, LLC
Sector: Energy and Business & Industrial Services
ROC Service Company, LLC is a leading provider of mission critical wellsite and facilities services to exploration and production and midstream companies operating across the United States. The Company's service offering spans the entire lifecycle of hydrocarbon production and includes: the preparation and installation of wellsites and production facilities for drilling, completion and production activity; the maintenance or replacement of surface facilities and production infrastructure throughout their economic life; and the decommissioning and abandonment of wellsites. For more information, please visit www.rocserviceco.com.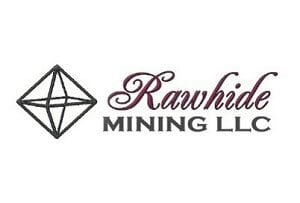 Rawhide Mining LLC
Sector: Materials
Rawhide Mining is a producing gold and silver open-pit heap leach mine located in the Walker Trend of Nevada. The mine has been continuously producing since 1990, with total production of 1.7 million ounces of gold and 14.4 million ounces of silver to date. Coral Reef acquired Rawhide from Rio Tinto.
For more information, please visit https://www.rawhideminingnv.com/
Western Exploration
Sector: Materials 
Western Exploration (TSXV: WEX) is a public Nevada-based precious metals exploration company engaged in the identification, acquisition, evaluation, exploration, and development of gold and silver properties in Nevada. Its principal asset is the Aura gold and silver project located in Elko County, Nevada. The company's management team has an extensive track record and led mining and development operations for majors such as Newmont Mining Corporation and Yamana Gold. For more information, please visit www.westernexploration.com.